Hi, I'm Laura!

I'm a Professional Organizer. I'd love to help you organize your home and office.

Contact Me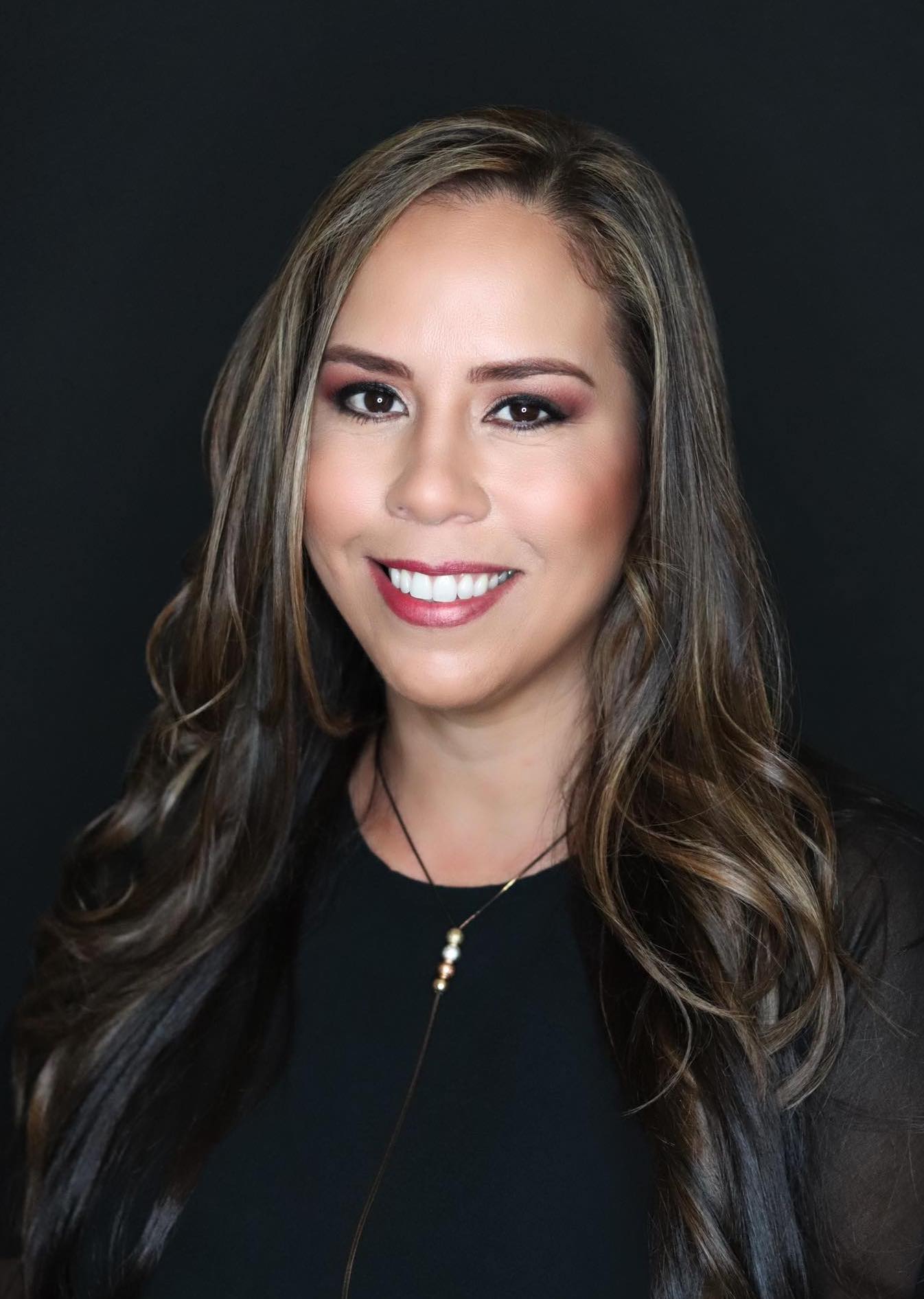 Hi! I'm Laura Castillo, professional organizer and owner of Organizing Hero.Organizing my client's living and work spaces is more than just my job. It's my passion. I believe that a happy life comes from being at peace in the places where we spend most of our time: our homes and offices.
I have been in the same place as many of my clients. I understand the demands of balancing life as a mom, wife, and business owner. My life became a challenge when I began a new stage with my husband several years ago. We set out in this beautiful but intense adventure of uniting our families and starting a business together. Through this adjustment period, I discovered that being organized was the key to my sanity. In fact, I enjoyed it so much that I decided to make a career out of it. I would love to help you have peace of mind by organizing your home or office, too.
Let me be your hero…your Organizing Hero.

I am a proud member of NAPO, National Association for Productivity and Organizing Professionals.
I also serve as the Membership Director for NAPO-South Florida.
I have NAPO Specialist Certificates in Residential Organizing, Workplace Productivity and Life Transitions.
Since becoming an organizer, I maintain my professional credentials by attending seminars and conferences.
I also enjoy working as a team with professional organizers in my chapter on large scale projects.
Hablo español